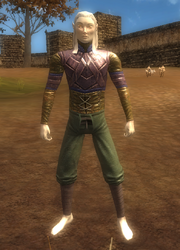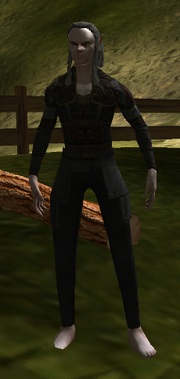 DescriptionEdit
His mind seems far away.
Area:

​Next to the meditation pillar in Serbule.
Likes Gems
Likes Flowers
Likes Books
Loves Drugs
Hang Out
Meditate with Echur (60 minutes)
Hike to a remote meditation pillar (8 hours)
Share some Cranium Powder and have a deep discussion (60 minutes)

10 favor (may change at favor level?)
50 Meditation  xp
1 Cranium Powder
Sells: 
| Item | Price |
| --- | --- |
| Lucky Belt of The Monk | 180 |
| Lucky Belt of The Medic | 180 |
| Lucky Belt of The Sneak | 180 |
Ad blocker interference detected!
Wikia is a free-to-use site that makes money from advertising. We have a modified experience for viewers using ad blockers

Wikia is not accessible if you've made further modifications. Remove the custom ad blocker rule(s) and the page will load as expected.