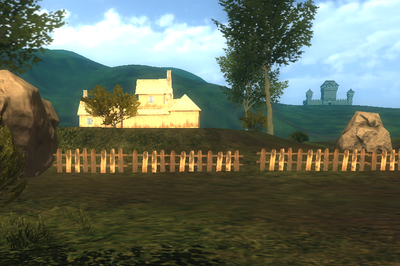 Description:Edit
A prospective innkeeper who scouts the distance with a grim snarl. She built the building she is found at back when the Council was planning trade routes through Eltibule. Jesina also lives at her inn. 
Location:Edit
Loves Snail Shells
Loves Bloodstones
Favor tasks:
Edit
Neutral: Kill Giant Mantises
Ad blocker interference detected!
Wikia is a free-to-use site that makes money from advertising. We have a modified experience for viewers using ad blockers

Wikia is not accessible if you've made further modifications. Remove the custom ad blocker rule(s) and the page will load as expected.